Our school provides original curriculum for both practical skills and academic subjects enabling trainings that fulfills each student's needs.
Our instructors specialized in each field provides lessons considering the examination trend to prepare for the national examination. They work together closely with each student to support passing the exam.
Schools where classes are offered
Beautician
Hair makeup artist
Beauty salon staff
Qualification acquisition target
Beautician license (national qualification)
The Test for Technical Ability of Service and Receiving Visitors
Excel® Proficiency Test
Color coordinator®
Word Proficiency Test
–Excel is a US Microsoft Corporation's registered trademark or brand in United states and other countries.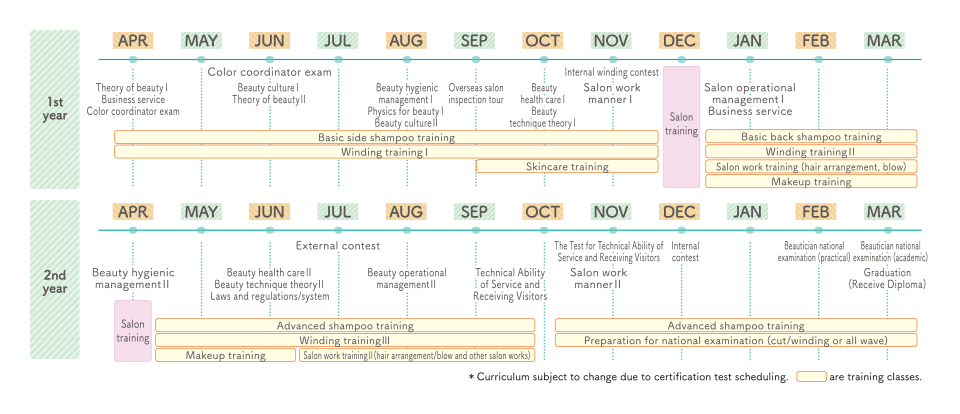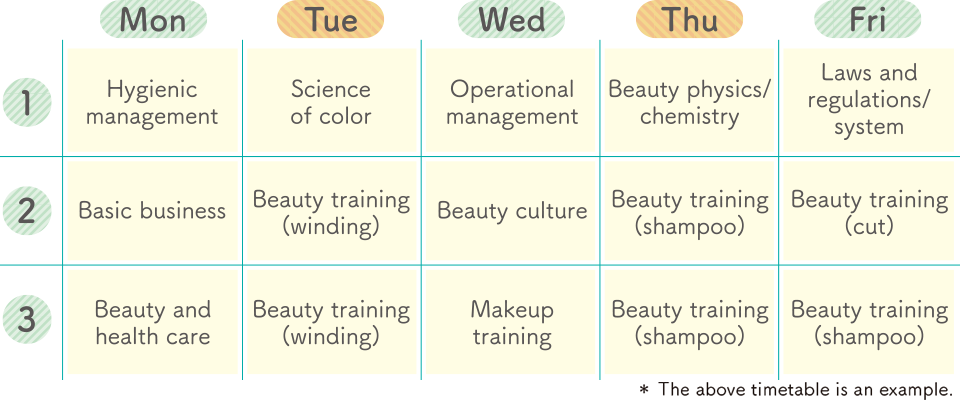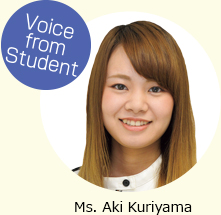 I was impressed with the professional work at the salon training.
At the salon training I was impressed to see the professional work close by. I believe that not only the academic lessons but also what I learned from the salon trainings will be valuable when I get into the workforce.
The fascination of being a hairdresser is to co-create the best hairstyle for the customer with them in a friendly manner. We teach our staffs not only the necessary techniques for a hairdresser and how to serve customers, but also the importance of being attentive so they are work-ready. It is wonderful to do something you love for a living. Be confident with your sensitivity and work in the beauty industry. Let's make your dream come true!