Schools where classes are offered
Web designer
Web programmer
Web director
Markup engineer
Graphic designer
Package designer
DTP operator
Qualification acquisition target
Adobe Dreamweaver
Adobe Photoshop
Adobe Illustrator
Adobe InDesign
HTML5ACSS3
JavaScriptAjQueryAPHP
DTP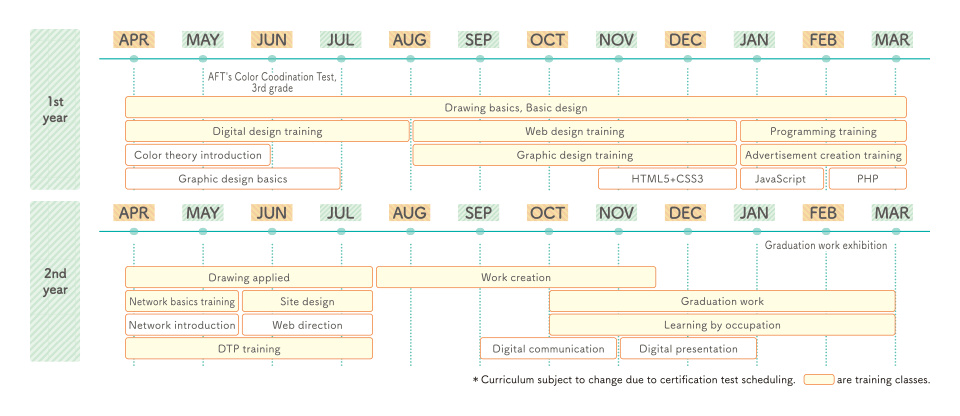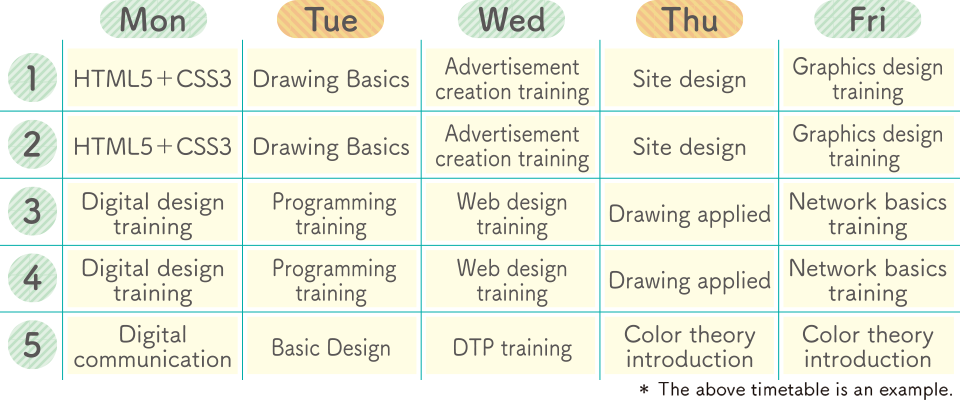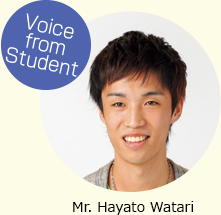 In the future, I would like to be a designer who can contribute to the society.
Having participated in the "open campus" I became interested in the work of web designers, and decided to enroll in this school. I was very excited when I used Mac computer and created works using Illustrator and Photoshop for the first time. It is my dream to create a website like no other, and contribute to the society.
If you have a skill of creating a website, you will have an advantage in job hunting.
In addition to MOS, we aim to acquire qualifications for bookkeeping and information technology competence. In the curriculum focusing on practical training, we will learn happily. By presentation exercises and group work, you will also acquire communication skills indispensable to business.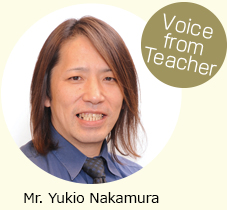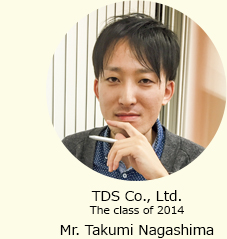 When do you feel your work rewarding?
When we receive a lot of responses in SNS such as Twitter and Facebook to the website I was involved in creating, I feel it rewarding. It is the moment I can actually feel our work reached many people out there.
What is your goal in the future?
For instance, proposing to use JS or CSS animation in UI design to enhance the usability, I am trying to improve myself daily to become an 'engineer who can propose new ideas'.