CG, video production
3D digital modeling
Schools where classes are offered
Ikebukuro school / Fukui school / Kanazawa school / Osaka Namba school / Wakayama school
CG designer
CG animator
VFX compositor
Digital video editor
Digital model sculptor
Figure designer
Toy designer
Qualification acquisition target
Autodesk Maya
Autodesk 3ds Max
Autodesk Mudbox
Adobe After Effects
Adobe Photoshop
Adobe Illustrator
The cutting edge software is mounted on the industry-standard machine. You are able to transform your idea quickly into a shape with a high-quality 3D printer.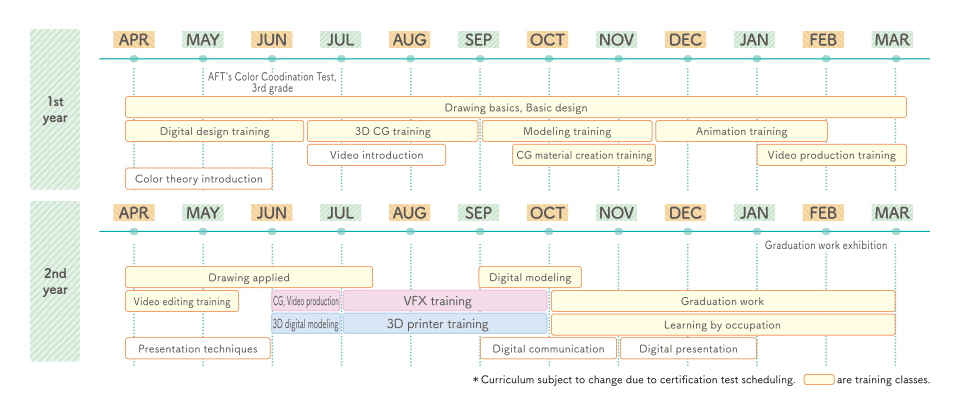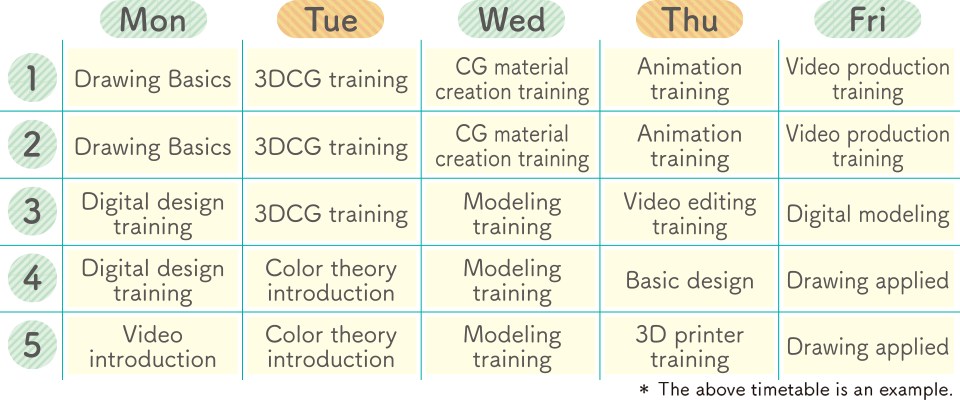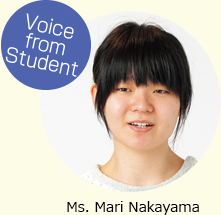 I want to be a CG creator who can move the viewers.
During the time the school had its campus open to public, I participated the animation creating class, and it was fun. And that made me decide to enroll in this school. In the future, I would like to create powerful CG that can impress the viewers.
Step up surely from the basics
In this course, you will learn the know-how of CG technologies comprehensively by using the high-end 3D CG software. As you start from the drawing that would be the basics and gradually step up to learn CG skills, you do not have to have any knowledge of CG to enroll in this course.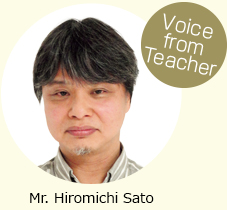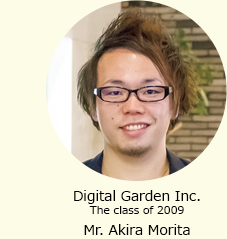 When do you feel your work rewarding?
When I was able to create videos I could be satisfied with, and the directors and clients rightfully appreciated them, I would find it very rewarding.
What is your goal in the future?
I aim to be able to create videos with more emphases on the direction. I would like to add my own touch to my works, to make them not something anybody could produce, but something only I could create.