Schools where classes are offered
Ikebukuro school / Fukui school / Kanazawa school / Osaka Namba school / Wakayama school
Game programmer
Mobile game programmer
Game planner
Qualification acquisition target
C programming language,C{{ACς
Microsoft Visual Studio
DirectXA3D programming
Unity
Adobe Photoshop
Adobe Illustrator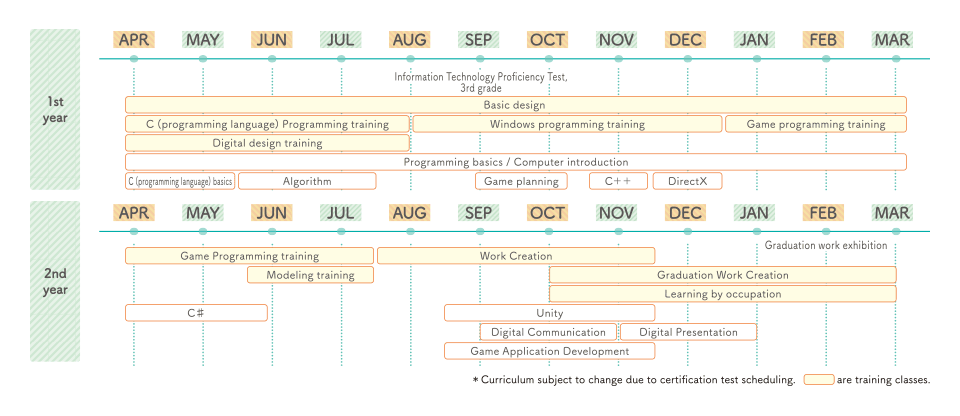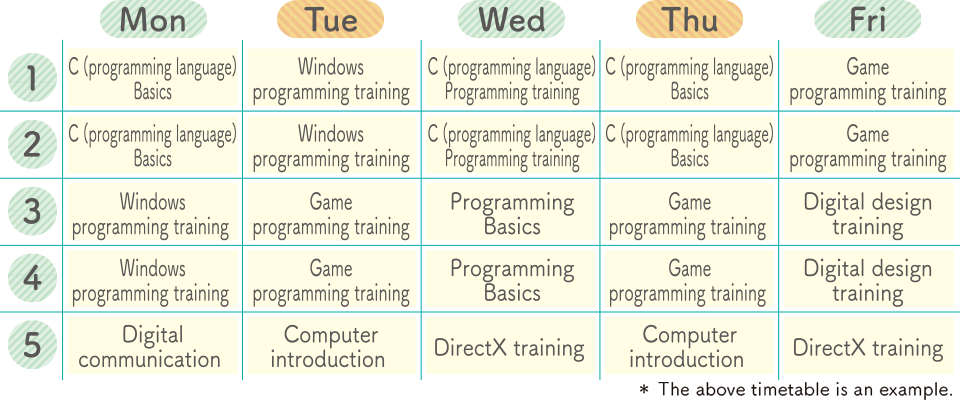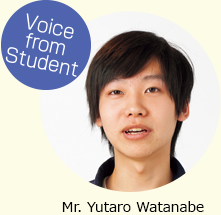 The small sized class is directly connected to jobs.
I was interested in creating games, and I chose renowned Ohara, as it was strong in finding jobs. The course is small and you can ask questions quickly. It is a course directly connected to the jobs, and I would like to learn the skills as much as possible while I am a student.
Recommended to those who would like to develop games.
This course is recommended to those of you who are interested in developing games. You will learn the programming knowledge and skills necessary for a game creator. As you will obtain skills to create highly sophisticated games by the time of your graduation, you are not required to have experience.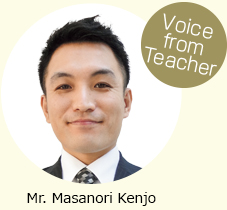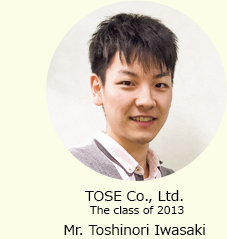 When do you feel your work rewarding?
I can feel the sense of 'creating' when I am discussing with people of different fields on the specifications, and building a program.
What is your goal in the future?
Right now, I am still receiving advices than giving them, but in the future, I would like to be able to disseminate my ideas to various people.